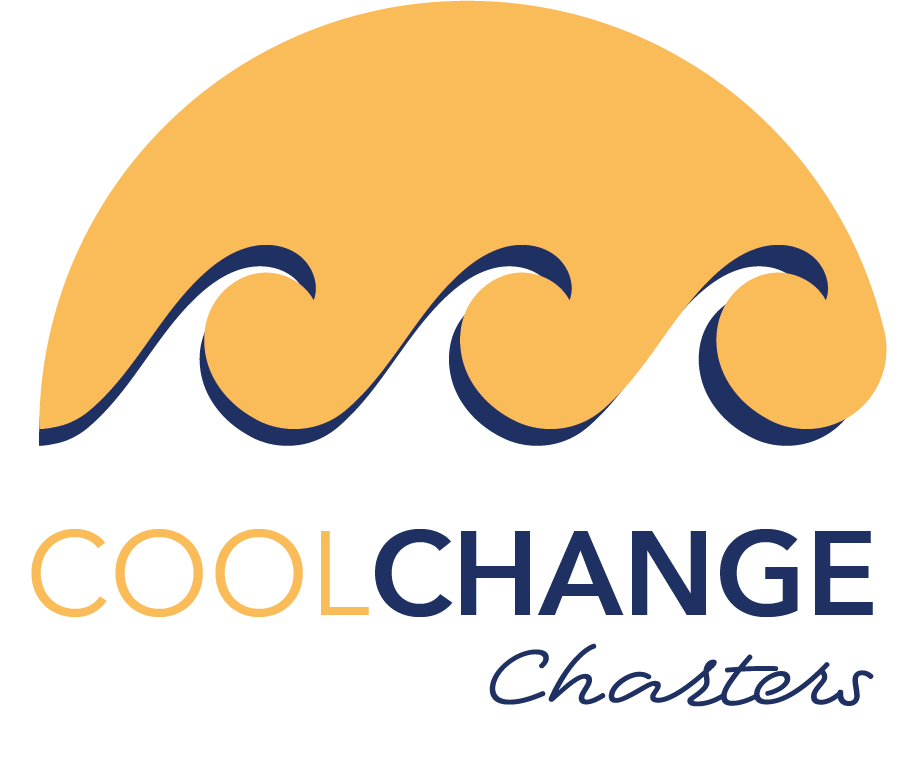 Cool Change Charters is a luxury charter company in the Cayman Islands. The design of the three waves with the sun represents all three islands of the Caymans and takes form of the three C's in the company name. 

I created a temporary landing page for Cool Change Charters due to Covid and border restrictions. This is directed toward the locals who are currently on the Island. 
This is a preview of the larger website coming to Cool Change Charters. There is an automated booking system, blog posts, and different tour packages on the site. This will be launched once border restrictions are lifted.