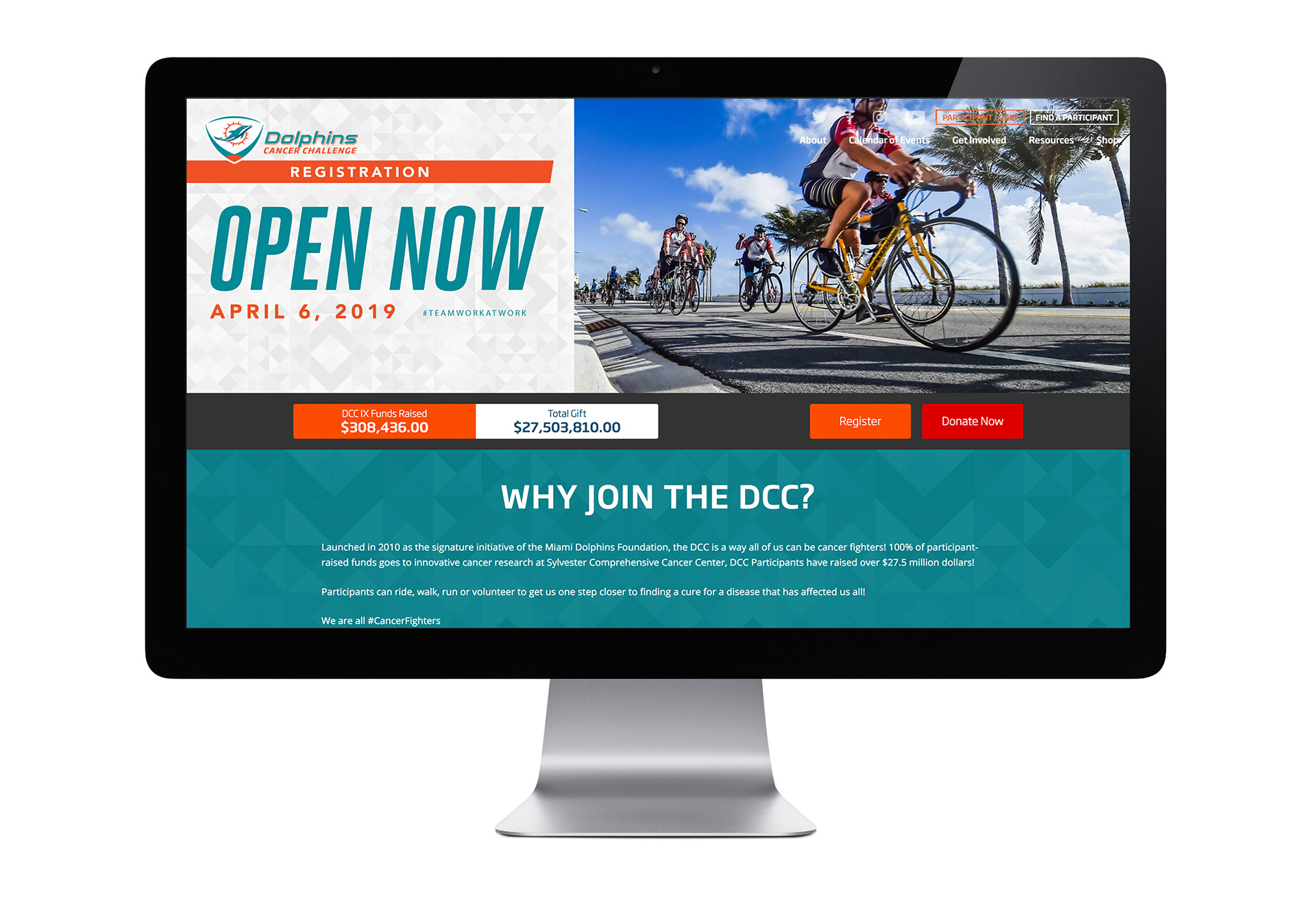 Website redesign for the Dolphins Cancer Challenge. Created a solution for an ongoing problem with our website. Prior to redesign, the site had too many drop down tabs making it difficult to find information. Also, it was not mobile responsive.  By reorganizing the information in a minimalist format and making the site mobile friendly, we increased traffic by 50% and sales by 12%.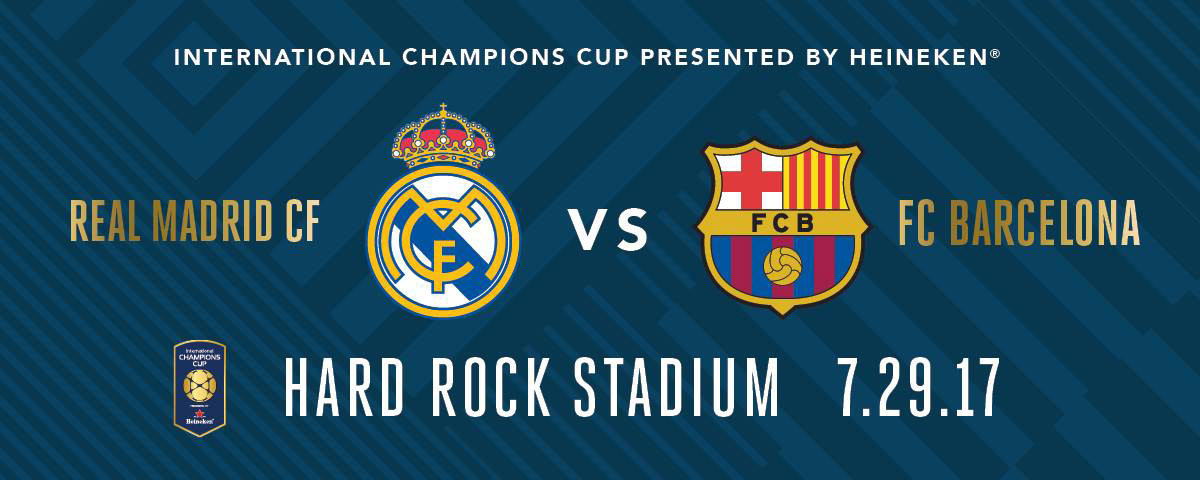 Worked with the creative team on El Classico banners. Each logo had a guideline we had to follow, so we created a banner that got the message across and followed the logo guidelines.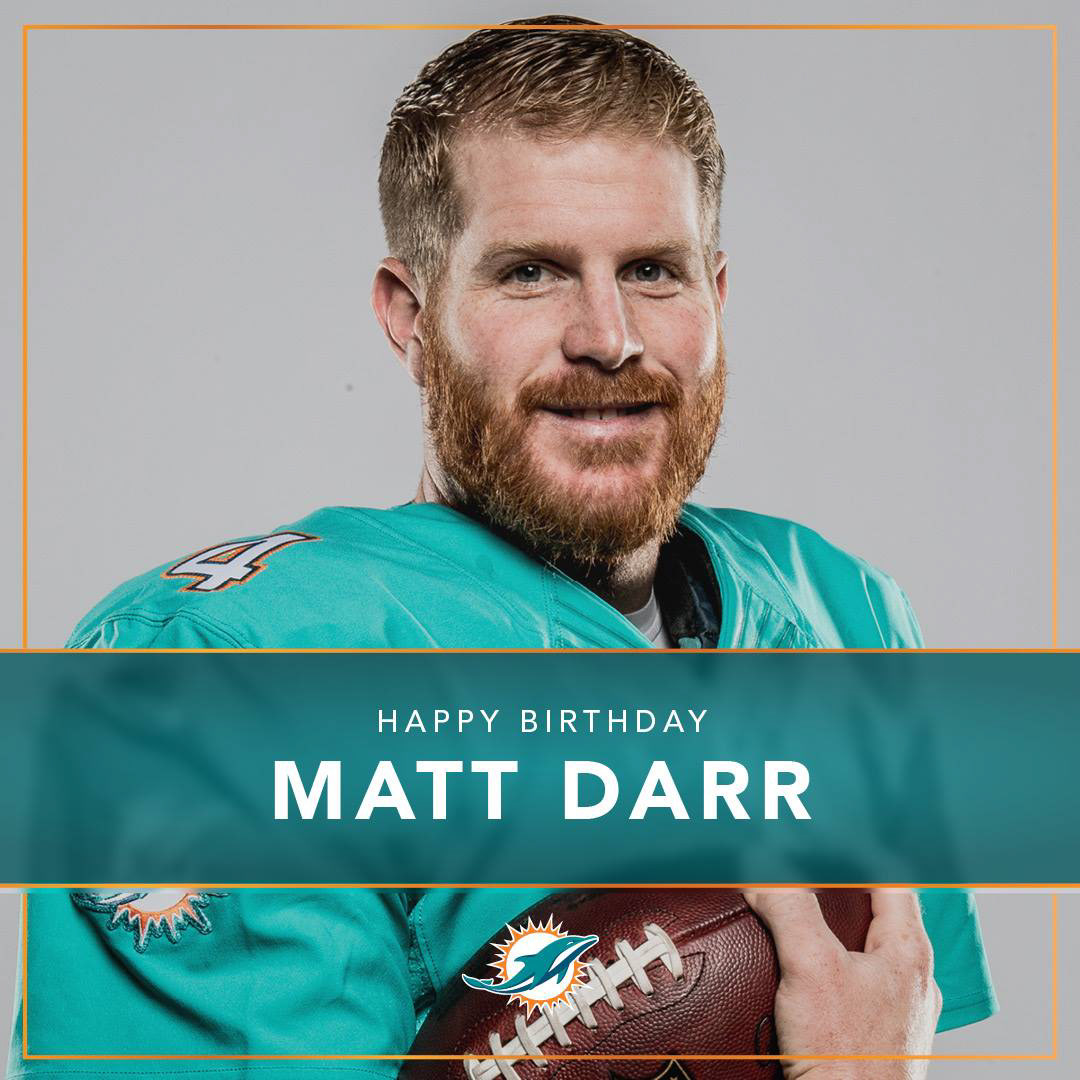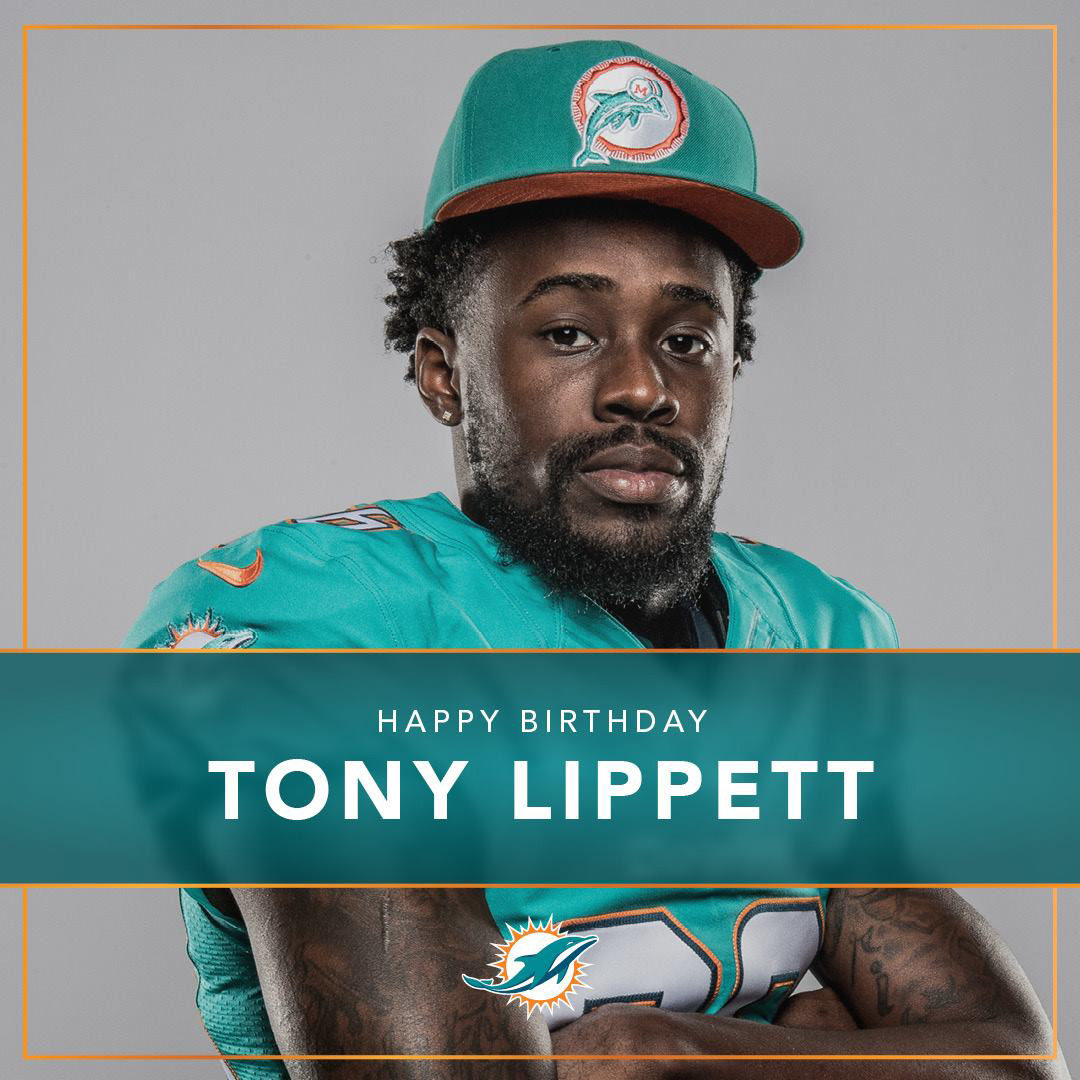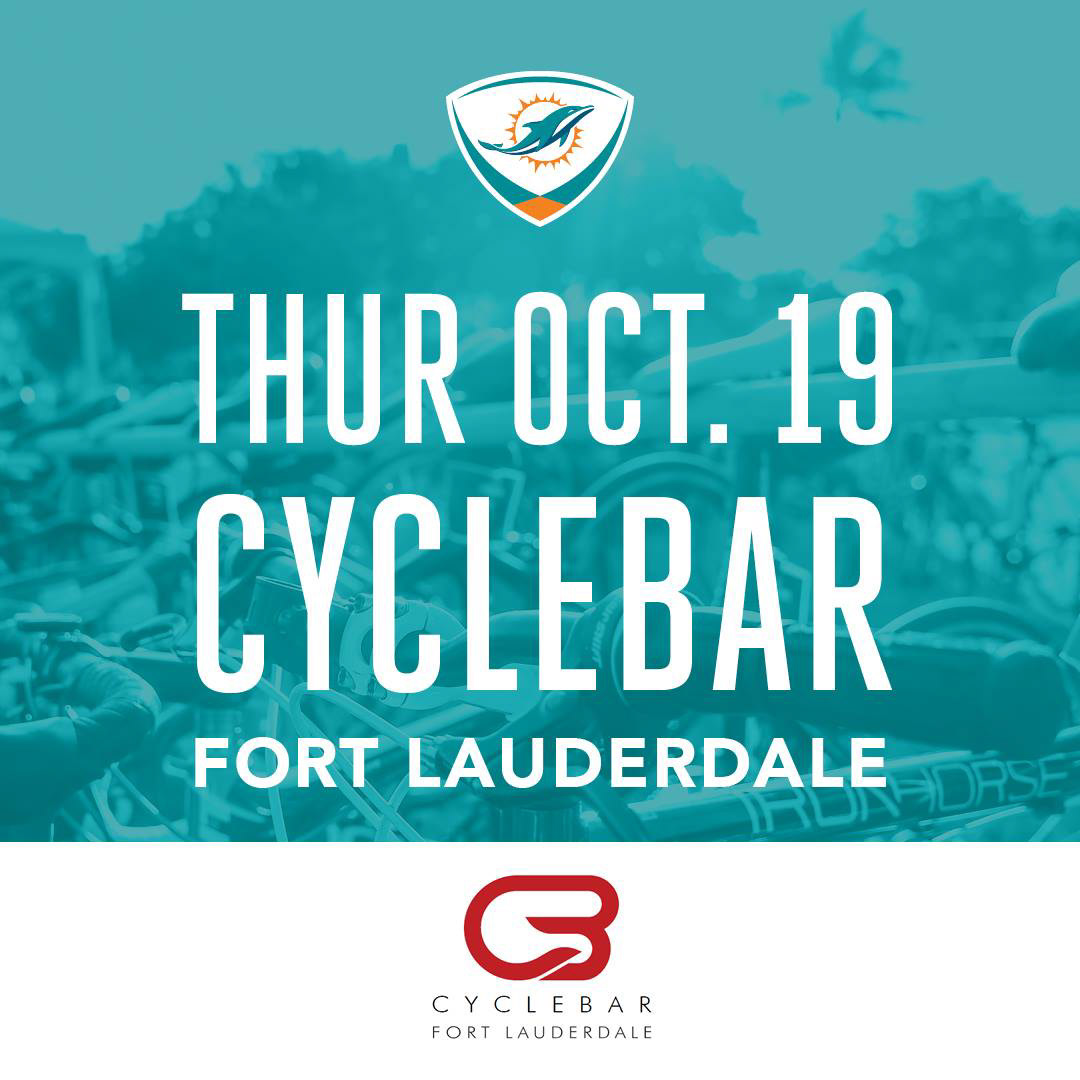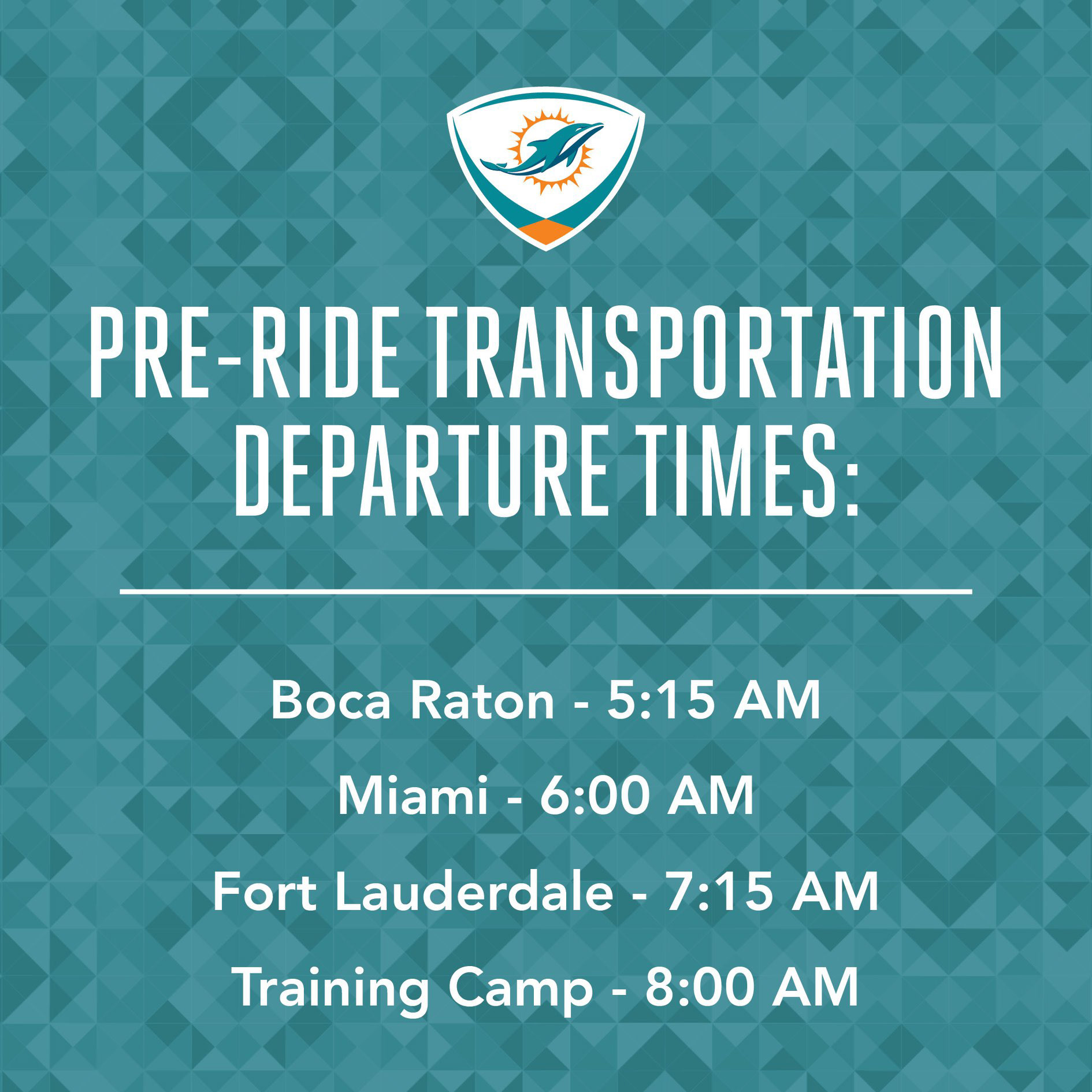 Created and resized content for the social media.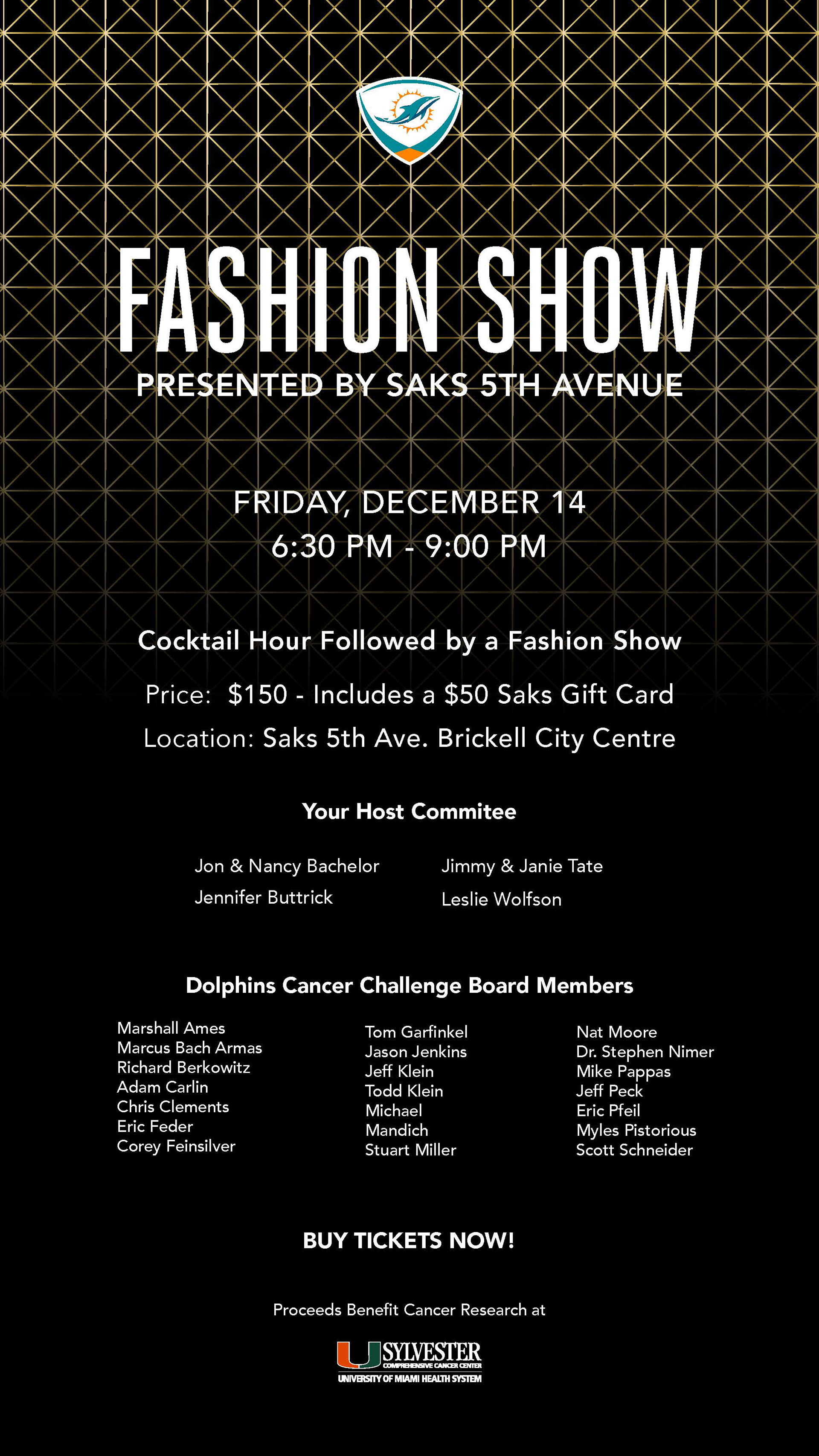 Created multiple interactive flyers for our email campaigns. Needed to stick to the Dolphins brand image, but wanted to make it slightly flashy considering the event was a fashion fundraiser. Took our DCC pattern and outlined it in the NFL gold gradient and used our regular fonts. 

Redesigned the DCC medals for the current year.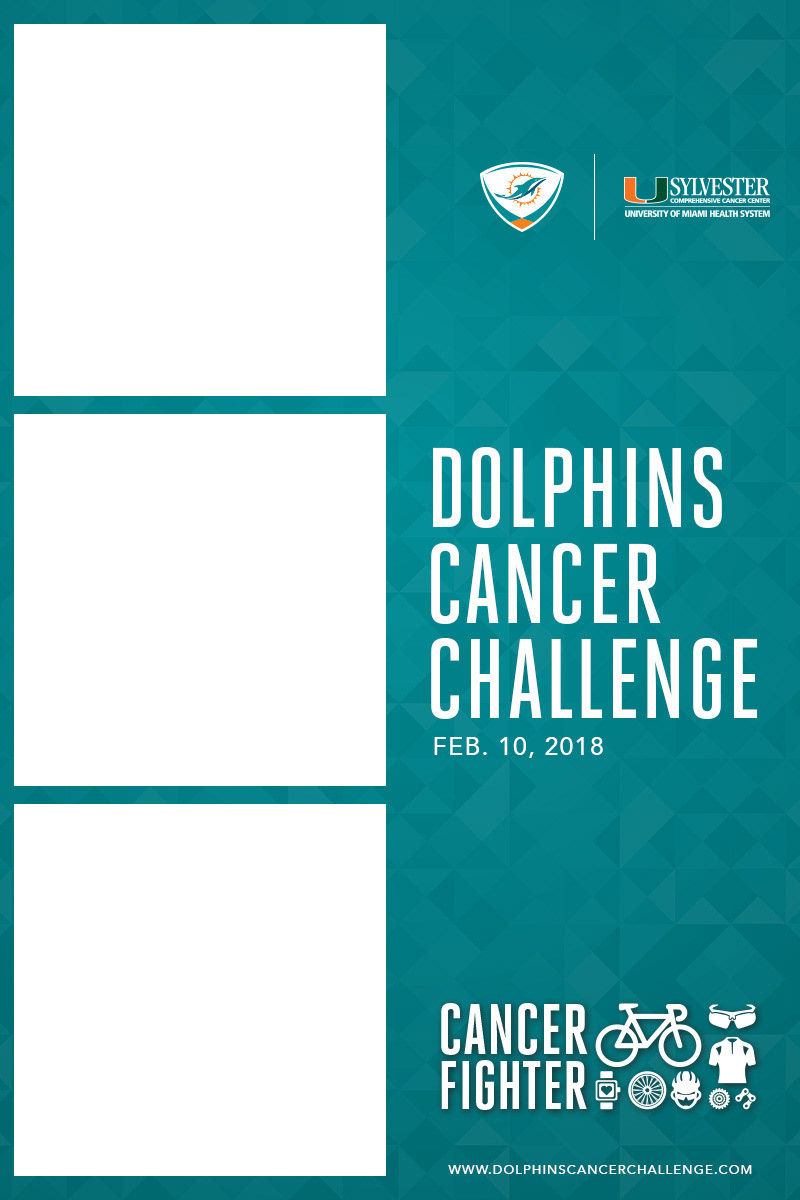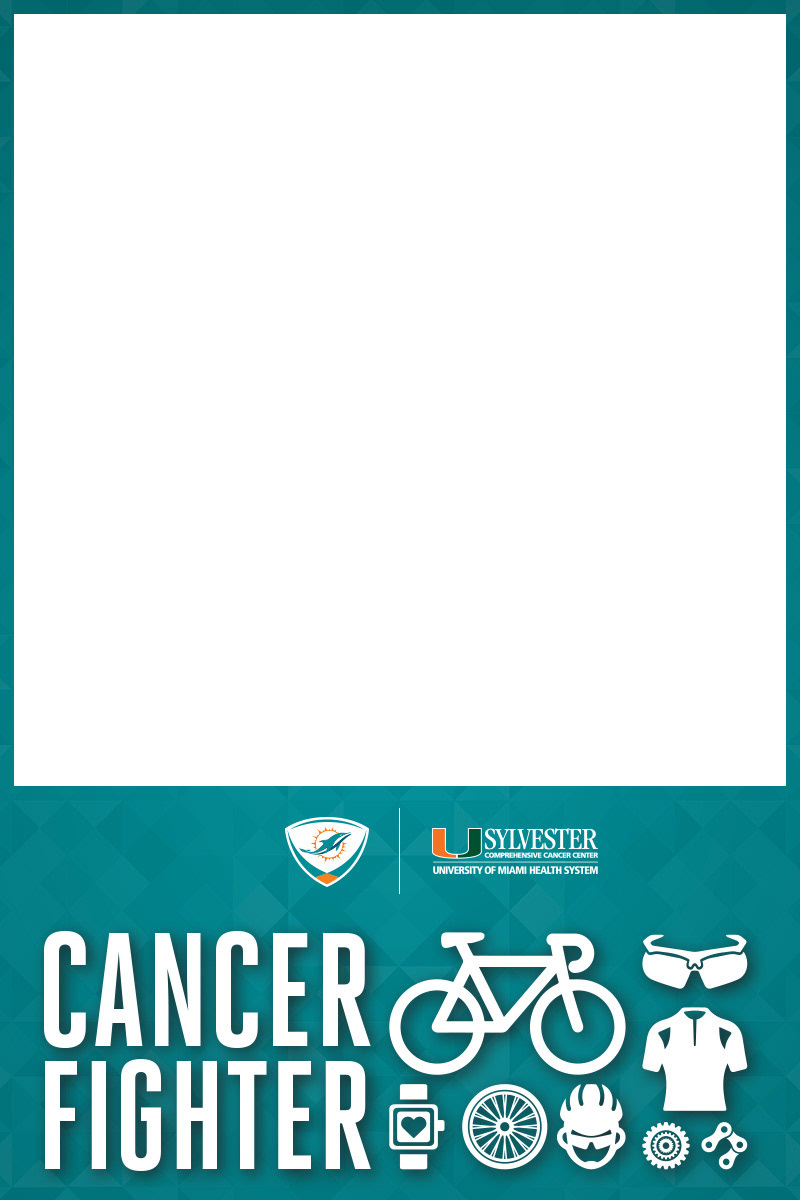 Created PhotoBooth border for an event. Wanted fun illustrations that made guests want to take pictures at our photo booth and post about it. 
All my work created during my internship was a collaboration with the Miami Dolphins creative team.